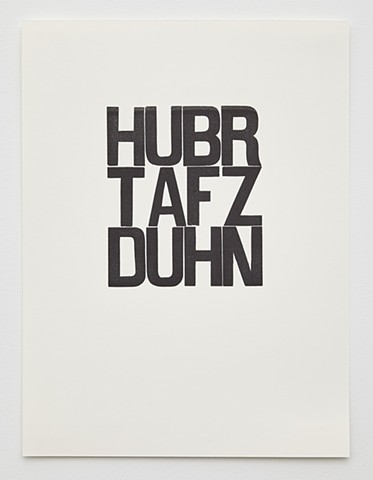 A few things I think I know.
Language acquisition is a trip. Images convey a funky stylization of space & time. It might be fair to say that both text and image teeter on a balance between formalist structure and interpretive openness.
What do these puzzles look like? Try this….
WHAT AM I?
What is reality?
WHAT IS THE BASIS OF CERTAINTY?
How do we confirm object's truth?
What is the ultimate source of ideas?
But the developers are not just repackaging myth (the good life in the suburbs) for the next generation; they are also pandering to a new, burgeoning fear of the city.
Social anxiety, as a traditional urban sociology likes to remind us, is just maladjustment to change.
WATCH NOW 7 DAYS FOR FREE.
Atlantic City police officer critically wounded, suspect killed as gunfire erupts outside Caesars Casino™.
It is time to bench the athletes on 'Dancing with the Stars'©.
DOES GOD EXIST?
WHAT IS THE SOUL?
Not now. Yes please.